Rating: 2/5 stars
Title: After The Shot Drops
Author: Randy Ribay
Genre: YA, Contemporary
Pages: 336
Format: Paperback ARC
Source: ARC from Publisher
Publisher: Houghton Mifflin Harcourt
Date published: March 6th, 2018
---
"Bunny and Nasir have been best friends forever, but when Bunny accepts an athletic scholarship across town, Nasir feels betrayed. While Bunny tries to fit in with his new, privileged peers, Nasir spends more time with his cousin, Wallace, who is being evicted. Nasir can't help but wonder why the neighborhood is falling over itself to help Bunny when Wallace is in trouble.
When Wallace makes a bet against Bunny, Nasir is faced with an impossible decision—maybe a dangerous one.
Told from alternating perspectives, After the Shot Drops is a heart-pounding story about the responsibilities of great talent and the importance of compassion."
---
Before I say anything I want to add that I'm just giving my honest opinion here. it's nothing against the author. I hope to read more of his work because I did like the premise of the story.
I was really excited going into this book but, unfortunately, it didn't reach my expectations let alone exceed them. To me, every character fell flat and the much anticipated "big plot twist" I'd read about in reviews wasn't executed as well as I'd hoped.
*clears throat*
*opens books*
The first chapter starts at their school as they pay tribute to another student who lost their life due to gun violence (why is it still a thing?). Nasir goes into how he and Bunny used to be the bestest of buds in all the land UNTIL Bunny gets a scholarship from a school in the rich part of town as he's one of the best basketball players in the country. This, of course, leads to Nasir being angry with Bunny because WHO NEEDS TO BE HAPPY FOR ANOTHER HUMAN BEING?  (I'm very salty about this.)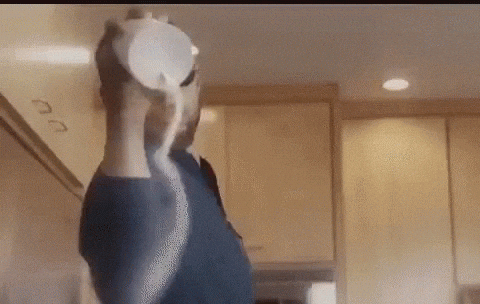 I get that Nasir was angry with Bunny but it was pretty extreme for just going to a different school. So what happened was that the rich school was interested in Bunny as he was an extremely talented basketball player. by going to this school it gave him better chances at getting into University in the future. but Nasir got jealous and upset that his best friend would just "ditch him." I see his point but he crossed the jealousy line and took it to a whole new level. It's just not credible.
I got annoyed. being happy for someone isn't hard. C'mon!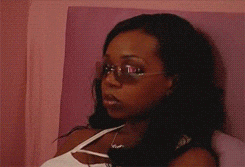 Nasir's character was not an enjoyable read. His motives weren't believable when it came to his issues with Bunny. if that "big plot twist" happened in reality and I was Bunny in that situation I would have never accepted his apology. It's like saying "don't worry about it, just don't try to murder me next time." each to his own I guess?
Bunny's Character was okay but I feel like there was nothing to grip on to. It's like all the right words were written but there was no emotion behind them.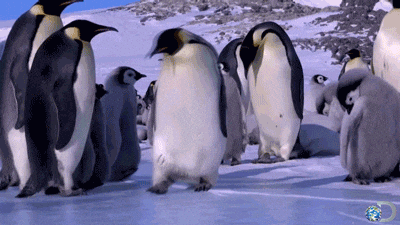 This book was compared to THUG a lot but it didn't have that same passion. It's like when someone compliments you on something when they don't mean it. you know that feeling? The characters were diverse, Feminism was talked about and much more. But when it lacks passion you feel like it's just a checklist for a camping trip or something.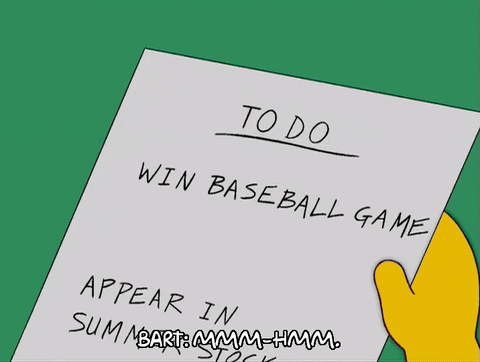 The parents like in many books aren't super relevant to the story. except when it came to food. which was kind of annoying because I feel like he could've explained more about their story other than the tiny snippet we got. like, WHERE ARE THE MOTHERS? AND WHY CAN'T THEY TALK? They were mentioned but weren't a part of the story… I want to know more!
Anyway, I should probably stop rambling now.
The writing style wasn't bad. I enjoyed it. Again, I have an issue with the feeling behind the words but other than that it's pretty good. I hope his next books in the future are better and have more feeling.  Although it wasn't the best book I've ever read, there were also some good bits. I did like that the author was trying to send a good message. The fact that it was diverse is great. I did love that he did talk about feminism even though it lacked feeling, it was there. I'm giving it 2.5/5 stars as the premise behind the story was good and you can see it's from a good place. Also, the cover is pretty darn good.
Thank you so much for reading, have a wonderful day!
Fey ❤